How long will my bridal makeup artist and hair take?
We like to have ample time for the bride to GetREADY. Please allow for about 2 hours for bridal hair and makeup.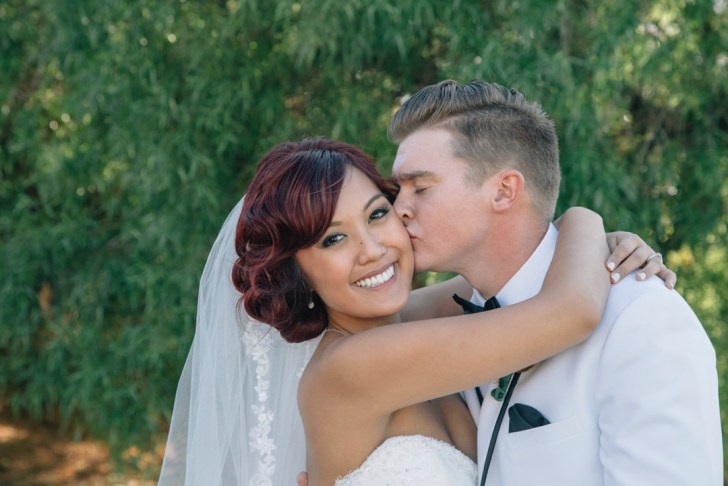 When should I book my bridal hair and makeup?
We recommend that you book as soon as you know the date of your wedding to ensure availability. However, you can book up to a couple of hours before your appointment and we will do everything we can to fit you in!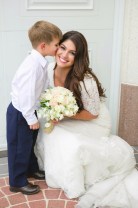 How should I prepare for my getready appointment?
It is preferred to have a clean face for makeup, washed/wet hair for blowouts, and washed/dry hair for styling.



Bridal hair and makeup
in LAS VEGAS
Getting ready for your Las Vegas
bridal hair and makeup should
be as easy as saying "I do".

It was AMAZING!!!!! On your wedding day everyone should feel invincible and part of that feeling is how you look. During our trial run, I was awed with how I looked. I knew that moment I needed her to not only do my makeup but my bridal party's as well. My bridesmaids' makeup preferences were from heavy makeup to light makeup. Tirza worked with them and made them feel beautiful and comfortable. And my make up was stunning!!!! It lasted all night- no touch ups needed. I would 100% percent recommend her to everyone. She is a visionary and one of the sweetest people you'll meet. Very welcoming. She wants you to feel like family to her while she works. Makeup for occasions make a huge difference, on appearance and confidence. Tirza definitely made me feel flawless. Good Las Vegas bridal makeup is hard to find, but GetReady exceeded this!
― BRIANNE